NWTEMC Tribal Partners

Colville Confederated Tribes

Coeur D'Alene Tribe

Cow Creek Band of Umpqua Tribe of Indians

Cowlitz Indian Tribe
Hoh Indian Tribe

Kalispel Tribe of Indians

Lower Elwha Klallam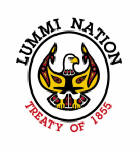 Lummi Nation
Muckleshoot Indian Tribe

Nez Perce Tribe

Nisqually Indian Tribe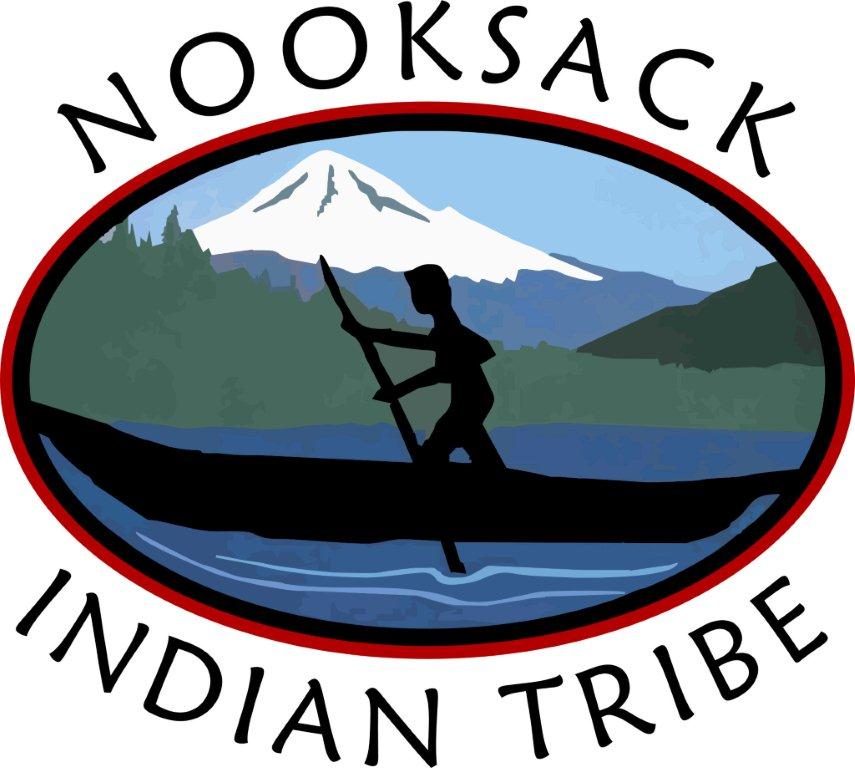 Nooksack Indian Tribe

Quinault Indian Nation

Quileute Nation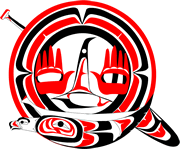 Samish Indian Nation

Sauk-Suiattle Indian Tribe

Scammon Bay Native Village, Alaska

Shoshone-Bannock Tribes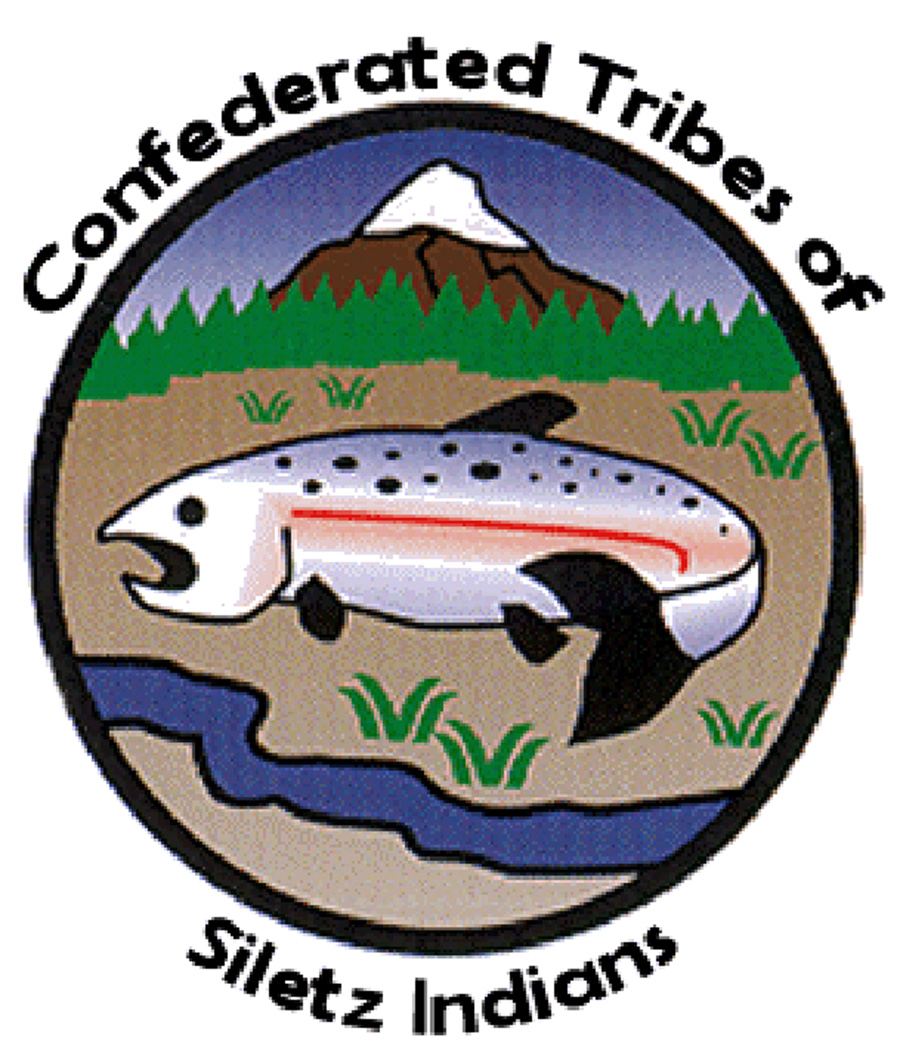 Confederated Tribes of Siletz Indians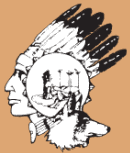 Spokane Tribe of Indians
Stillaguamish Tribe of Indians

Swinomish Indian Tribal Community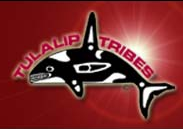 Tulalip Tribes

Upper Skagit Tribe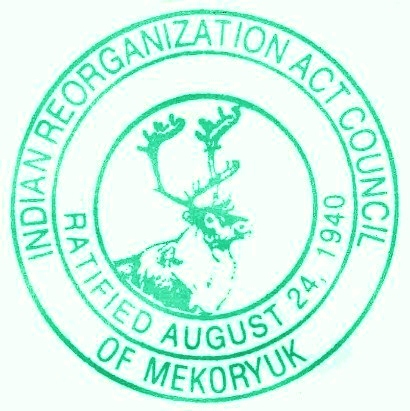 Village Council of Mekoryuk, Alaska
2008 Annual NWTEMC Conference
"Preparing Future Generations for Emergency Preparedness"
September 16th & 17th, 2008
Great Wolf Lodge
20500 Old Highway 99, SW
Grand Mound, WA 98531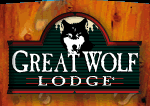 1-800-640-WOLF (Reservations)
1-360-273-7718 (Resort)
website: Great Wolf Lodge - Grand Mound WA
---
Conference Presentations and Materials
Evaluation: Please take a moment and let us know what you thought of this year's Conference. We strive each year to make the Conference the best yet and need your comments to make next year's Conference even better.
2008 NWTEMC Conference Evaluation
Agenda:
AGENDA: 2008 NWTEMC Annual Conference
Presentations:
WA Emergency Management Performance Grant, 2008, by Rachel Sova, WA EMD
Disaster Recovery Purchasing: GSA Advantage, presented by Mark Groat, U.S. General Services Administration
New Tribal Hazard Mitigation Plan Requirements, presented by Andy Hendrickson, FEMA Region 10 Tribal Liaison
Pacific NW Earthquakes: Evidence in Native Myth and Tradition, by Prof. Ruth Ludwin (retired), University of Washington (big file ~50mb!)
2008 NW Tribal Emergency Management Council Recap, by Lynda Harvey, NWTEMC Exec Director
Tribal Capabilities Assessment, presented by Lynda Harvey
Tribal Medical Reserve Corps, by Shari Mattson-Cooper, NWTEMC MRC Coordinator
Washington Critical Infrastructure Planning, by Jeff Parsons, WA EMD
Critical Infrastructure Planning in Washington's Indian Country, by Glenn B. Coil
NWTEMC Tabletop Exercise, moderated by TJ Harmon
Coeur d'Alene Tribe: Emergency Management Planning, by Bob Spaulding, Coeur d'Alene Tribe
Thanks to all our presenters this year
2008 NWTEMC Conf. REGISTRATION FORM
---
For more information, please contact:
Lynda Harvey
Executive Director
E-mail: blockwtch1@aol.com
425.508.3967
---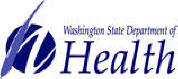 Special thanks to the Washington Department of Health for their help in making this event possible.