NWTEMC Tribal Partners

Colville Confederated Tribes

Coeur D'Alene Tribe

Cow Creek Band of Umpqua Tribe of Indians

Cowlitz Indian Tribe
Hoh Indian Tribe

Kalispel Tribe of Indians

Lower Elwha Klallam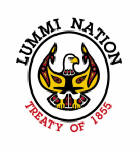 Lummi Nation
Muckleshoot Indian Tribe

Nez Perce Tribe

Nisqually Indian Tribe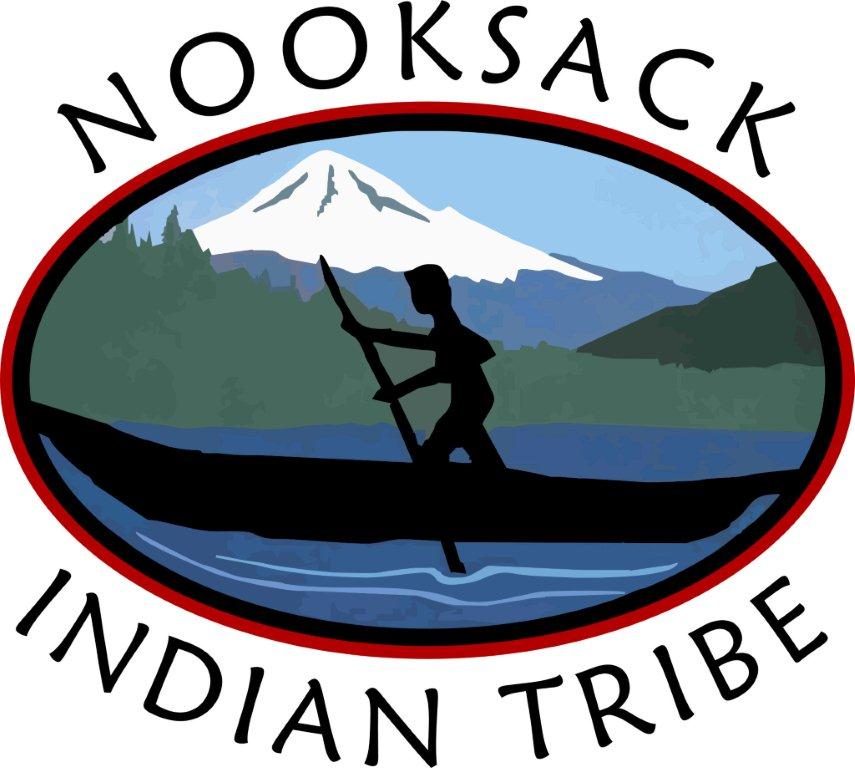 Nooksack Indian Tribe

Quinault Indian Nation

Quileute Nation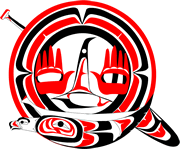 Samish Indian Nation

Sauk-Suiattle Indian Tribe

Scammon Bay Native Village, Alaska

Shoshone-Bannock Tribes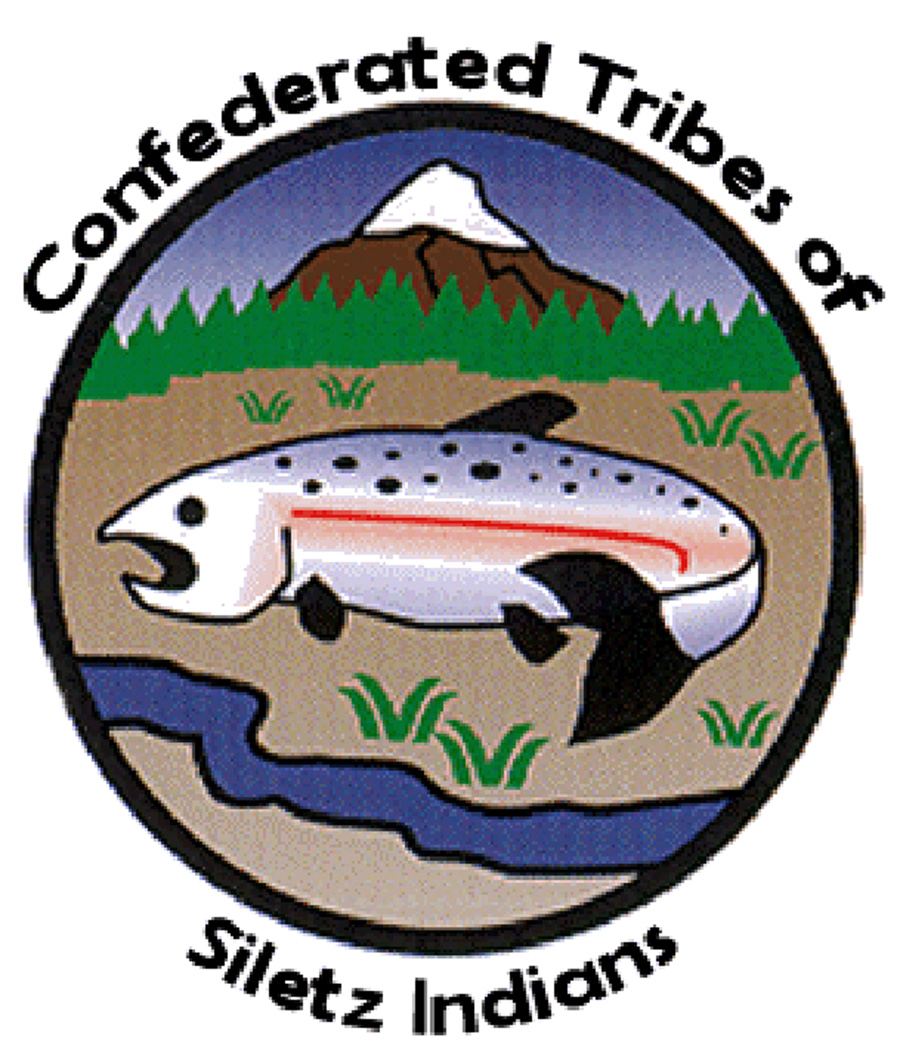 Confederated Tribes of Siletz Indians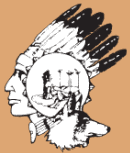 Spokane Tribe of Indians
Stillaguamish Tribe of Indians

Swinomish Indian Tribal Community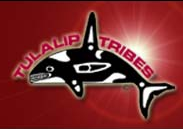 Tulalip Tribes

Upper Skagit Tribe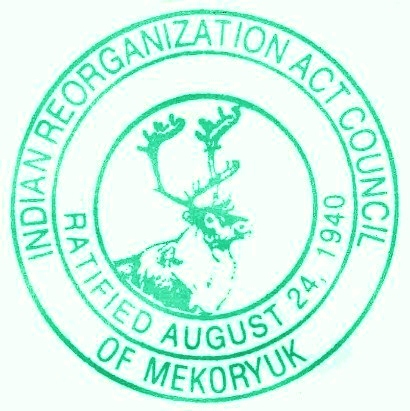 Village Council of Mekoryuk, Alaska
ALERT:
Regional Update from HHS Region X Director
Susan
Johnson Region X-AK, ID, OR and WA October 2012
Regional Update from HHS Region X Director
Susan Johnson Region X - AK, ID, OR and WA May 2012
Info on H1N1 Influenza A "Swine Flu"
---
Public Health in Indian Country is consistently overlooked but is a key component in building Resiliency against Public Health Threats. NWTEMC works with agencies and organizations to better help Tribes build Resiliency and develop Public Health programs.
Tribal communities in the Northwest have been most vulnerable to pandemics. The
explanation below
which help illustrate this point.
If you have any information to add to this page, please let us know by e-mailing to
info@nwtemc.org
Links:


American Indian & Alaska Native (AI/AN) Populations

---
Pandemics among Native American peoples of the Northwest
To better understand the urgent need for better public health and pandemic planning in Indian Country here in the Northwest , one need look no further than in the very recent past.
Beginning with the arrival of Old World explorers and traders in the 1770s, numerous pandemics of measles, smallpox, malaria and tuberculosis spread rapidly throughout the Indian communities. With no natural immunity and a culture based on communal living and close family ties, the diseases rapidly decimated whole villages and Tribal Nations, not only wiping out populations, but entire histories and cultures that are now forever lost.
It is believed that from the time of first contact with Spanish traders to the times of the Treaties in the 1850s-60s, 80% of the Native population was lost to pandemic diseases. This does not include subsequent epidemics and pandemics that disproportionally affected Native Americans in the 20th century.
Without adequate Public Health planning and resources in Indian country, it is quite possible for these diseases as well as newer potential pandemics (such as avian flu) to come roaring right back.
Centers for Disease Control and Prevention - This is flooding season and along with floods, comes mold. Read this important message on how to protect yourself from mold: PROTECT YOURSELF FROM MOLD
The Northwest Center for Public Health Practice (NWCPHP)
Hot Topics in Preparedness
Northwest Tribal Emergency Management Council: Building Systems Through Partnerships
Tuesday, May 20, 2008; 12:00-1:00pm (Pacific)
Description
This online, interactive session provided an introduction to the Northwest Tribal Emergency Management Council (NWTEMC), emphasizing the need and importance of emergency management in tribal nations. The presenters highlighted the partnerships that they have developed with tribes, states, and other entities, the Web site that they maintain for the purpose of sharing information, and the recent planning, response and recovery activities of the tribes as they pertain to the past several disaster declarations in the State of Washington.
---
Click here for more information on:
Coping with Disasters and Strengthening Systems: A Framework for Child Welfare Agencies
Provided by Jenny Holladay, Government Affairs & Emergency Preparedness Administration for Children & Families U.S. Dept. of Health & Human Services.
This plan provides a wealth of information on how to plan for an emergency. It is a big document – a couple of particular things to reference are the checklists on page 28-29, 36-37, and 42.
---