NWTEMC Tribal Partners

Colville Confederated Tribes

Coeur D'Alene Tribe

Cow Creek Band of Umpqua Tribe of Indians

Cowlitz Indian Tribe
Hoh Indian Tribe

Kalispel Tribe of Indians

Lower Elwha Klallam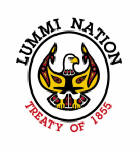 Lummi Nation
Muckleshoot Indian Tribe

Nez Perce Tribe

Nisqually Indian Tribe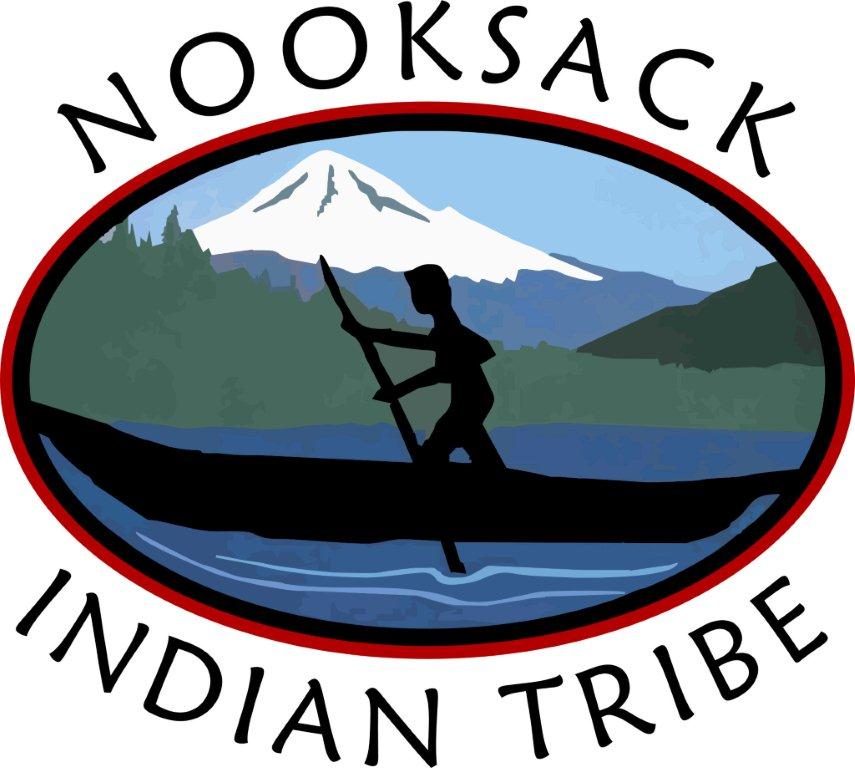 Nooksack Indian Tribe

Quinault Indian Nation

Quileute Nation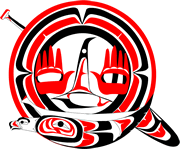 Samish Indian Nation

Sauk-Suiattle Indian Tribe

Scammon Bay Native Village, Alaska

Shoshone-Bannock Tribes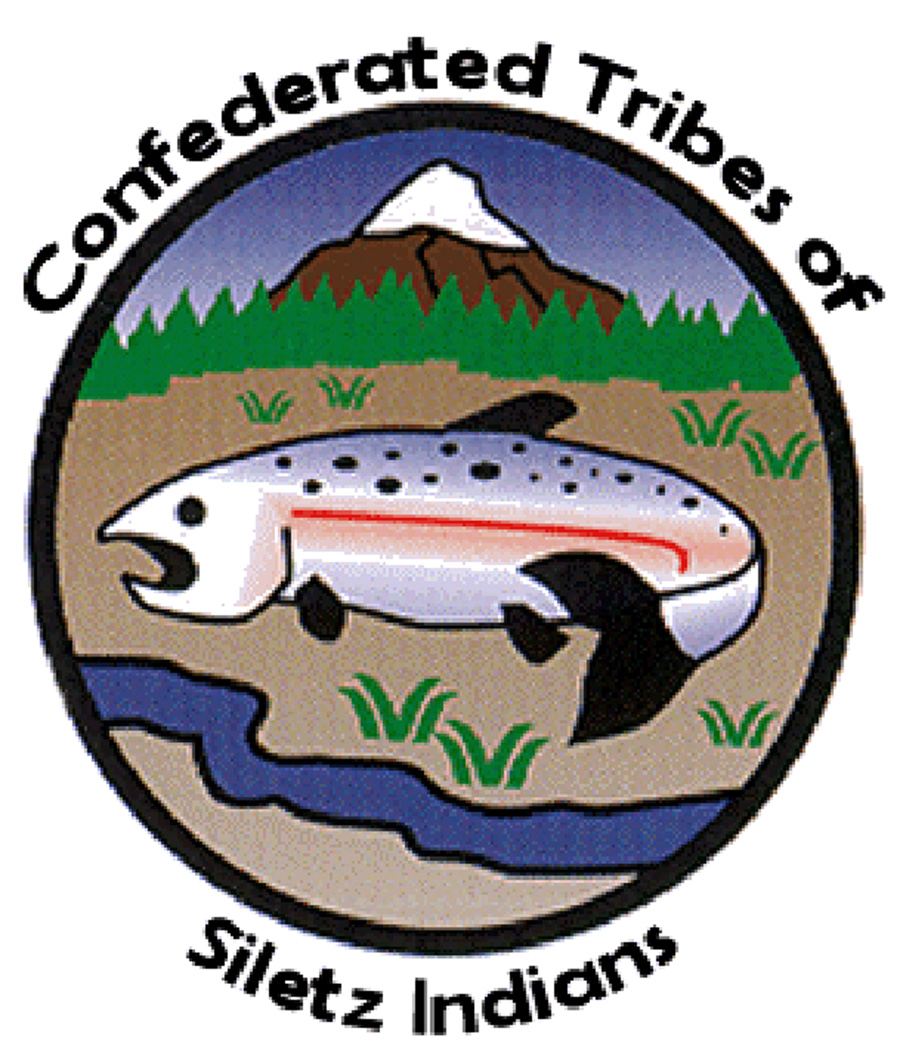 Confederated Tribes of Siletz Indians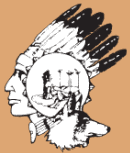 Spokane Tribe of Indians
Stillaguamish Tribe of Indians

Swinomish Indian Tribal Community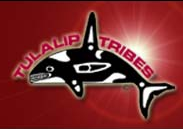 Tulalip Tribes

Upper Skagit Tribe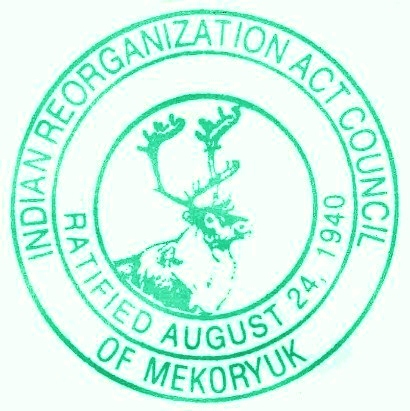 Village Council of Mekoryuk, Alaska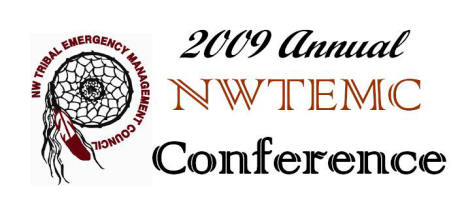 Welcome to the home page of the 2009 NWTEMC Conference which was our biggest and best conference yet.
Date: Tuesday October 6 and Wednesday Oct 7th, 2009
Location: Couer D'Alene Casino in Worley Idaho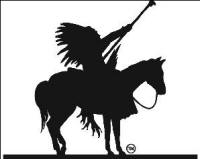 Coeur D'Alene
CASINO
Resort | Hotel
---
Conference Materials
AGENDA: 2009 NWTEMC Conference
2009 NWTEMC Conf. Attendee List
2009 Conference Evaluation (please send in!!!)
2009 NWTEMC Conference, List of Vendors
Conference Presentations
Lee Shipman, Director of Emergency Management
Squaxin Island Tribe Emergency Mgmt. Program
John Taylor, Squaxin Island DEM, Bob Burbridge, Mason Co. FD#4
The Colville Indian Reservation H1N1 Distribution Exercise
Del Ostenberg & Wes Seyler, Colville Tribes TOSHA
Interoperability in Washington
Laura Kingman, WSP/State Interoperability Executive Committee (SIEC)
Rural Domestic Preparedness Consortium (RDPC) Training
Dr. Pam Collins, Eastern Kentucky University
Coeur D'Alene Tribe Emergency Management
Bob Spaulding, CDA Tribal Public Works
2009 Medical Reserve Corps Update
Shari Mattson-Cooper, NWTEMC MRC Coordinator
NRF / NIMS Update
Matt Bernard, NIMS Coordinator, FEMA Region 10
IPAWS: The Integrated Public Alert and Warning System
Andy Hendrickson, Tribal Liaison, FEMA Region 10
2010 Olympics Integrated Interoperable Communications Plan
Patti Morris, DHS OEC Support Team
Washington's Critical Incident Planning & Mapping System
Bruce Kuennen, Manager & Teri Herold-Prayer, School Mapping Coordinator
Special Presentation:
Contributions of Native Americans to Medicines / Pharmaceuticals
Clifford Allen Sr., 208-836-5687
Tabletop Exercise:
Tribal Interoperability Communications Exercise
Facilitated by Cdr Steve McLaughlin, USN (retired) & TJ Harmon, CEM
Conference Photos:
---

Other materials:

2009 NWTEMC Conf Save-the-Date Flyer

NWTEMC 2009 Conference Registration
NWTEMC 2009 Conference VENDOR Registration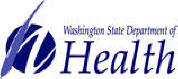 Special thanks again to the Washington Department of Health for their help in making this event possible.