91 W State Route 108
Shelton Wa 98584
Reservations: 1-800-667-7711
---
Registration info for attendees, vendors and sponsors:
please fill out the registration form if you wish to attend and/or have a display table:
2012 Tribal PHEPR Conf. Registration Form
and e-mail to admin@nwtemc.org . They may also be faxed to 425-335-5067.
No charge for Tribal vendors and gov't / non-profit agencies and programs.
For-Profit table fees will vary with level of corporate sponsorship. Additional information can be found on vendor registration form.
Lodging info:
A special block has been reserved for all Conference attendees at the rate of $69/night.
Call 1-800-667-7711 to reserve your room.
Please mention the block name to get rate: "Tribal Conf. "
A credit card is needed to reserve room and for incidentals.
Block closes July 26th, 2012. Book Now!!!!
Notice to WA Tribal Representatives:
This Conference has always sponsored 2 (two) Tribal representatives, one from public health and one from emergency management, from each of the 29 federally-recognized Tribes of Washington State in the past. However, due to shrinking budgets and constraints that have been imposed on current grants, our Tribal Partners have voted to cover their own expenses this year. Please reserve your room by calling 1-800-667-7711 with a credit card for incidentals. If you have attended in the past on this scholarship and will not be able to attend this year due to the loss of the room cost being covered, please contact Lynda@nwtemc.org. Scholarships will be dependent on corporate sponsorship and available funding.
If you do not have access to a credit card to reserve your rooms, please contact Lynda, lynda@nwtemc.org or 425-508-3967 for assistance.
Conference funding is very limited this year, but we may also be able to help sponsor additional tribal reps from outside of Washington, but again, these requests will be considered on a case-by-case basis and subject to available funding. Please contact Lynda for additional information.
Conference Presentations and Materials

Agenda 2012 Tribal EP Conference

Conference hours will be 9am-5pm each day, with breakfast served at 8am.

Information Kiosks:

The idea for the Kiosks is to provide tribes a "hands on" or "one-on-one" discussion opportunity with knowledgeable staff about what is available and how they can use information to help their tribe. We are most interested in Information Kiosks that will raise awareness to grants, resources, programs and personnel that are available to our Tribes before, during and following any type of event.

If your agency or program is interested in having an information kiosks, please fill out page 2 of the Conference form

Conference Speakers' Biographies

List of Exhibitors/Vendors and information Kiosks

2012 TEPC Post Conference Report

Conference Photos

List of Planning Committee



---
For more information, please contact:

Lynda Zambrano, NWTEMC
lynda@nwtemc.org
ph: 425.508.3967

NWTEMC
info@nwtemc.org


VENDORS: Please contact:

admin@nwtemc.org
---
<![if !vml]>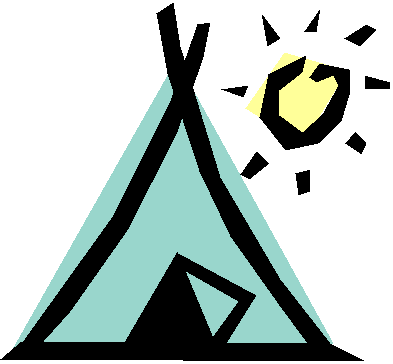 <![endif]><![if !vml]>
<![endif]> <![if !vml]>
<![endif]><![if !vml]>
<![endif]>

<![if !vml]>
<![endif]>

A Special Thank You to the American Indian Health Commission, the Northwest Centers for Public Health Practice, the North Portland Area Indian Health Board, the Washington State Department of Health and the Northwest Tribal Emergency Management Council