NWTEMC Tribal Partners

Colville Confederated Tribes

Coeur D'Alene Tribe

Cow Creek Band of Umpqua Tribe of Indians

Cowlitz Indian Tribe
Hoh Indian Tribe

Kalispel Tribe of Indians

Lower Elwha Klallam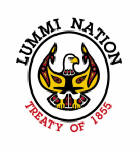 Lummi Nation
Muckleshoot Indian Tribe

Nez Perce Tribe

Nisqually Indian Tribe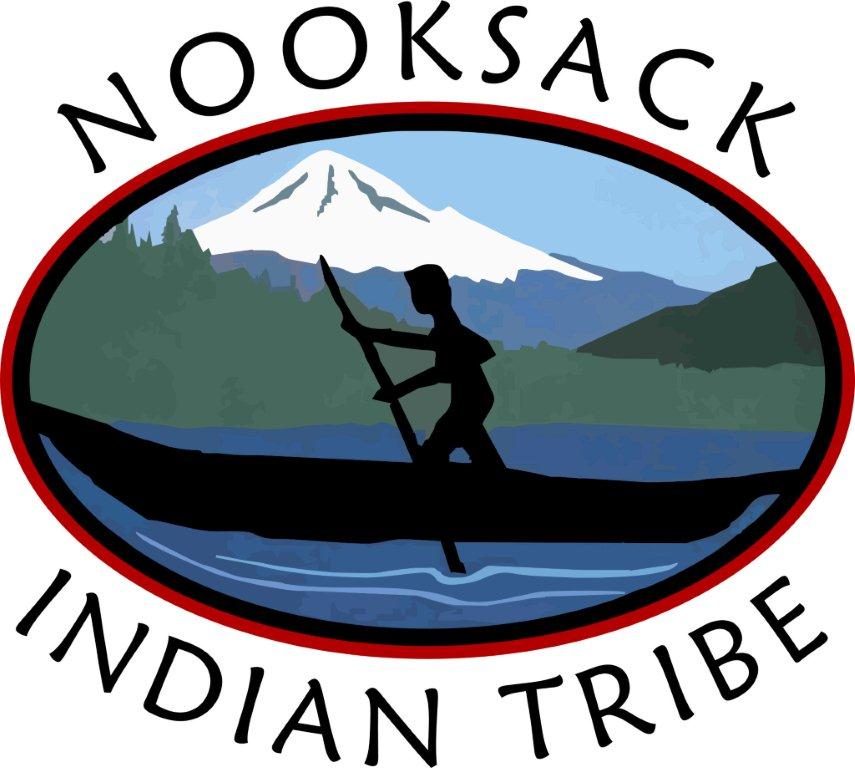 Nooksack Indian Tribe

Quinault Indian Nation

Quileute Nation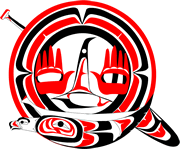 Samish Indian Nation

Sauk-Suiattle Indian Tribe

Scammon Bay Native Village, Alaska

Shoshone-Bannock Tribes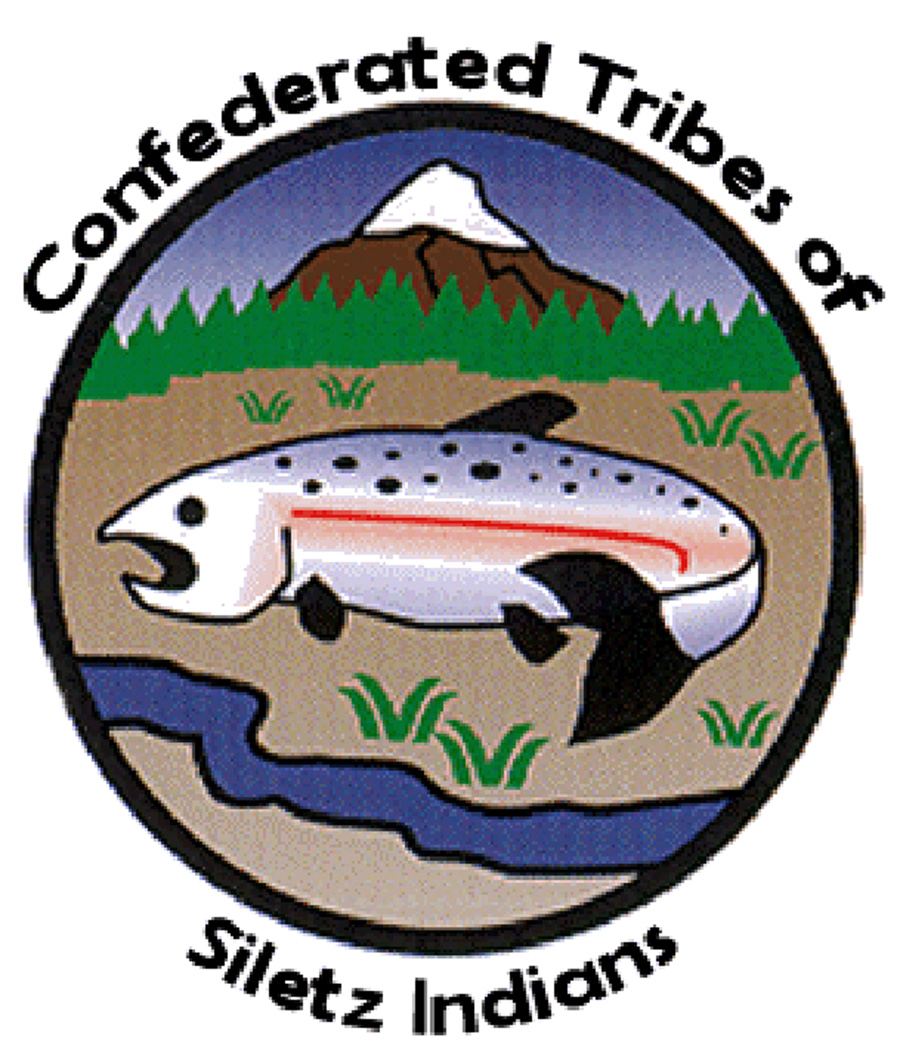 Confederated Tribes of Siletz Indians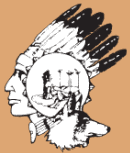 Spokane Tribe of Indians
Stillaguamish Tribe of Indians

Swinomish Indian Tribal Community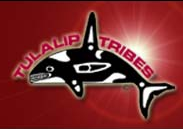 Tulalip Tribes

Upper Skagit Tribe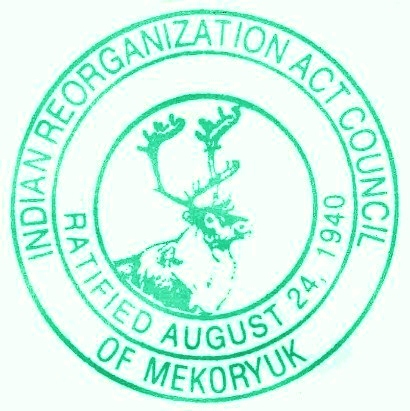 Village Council of Mekoryuk, Alaska
This page contains all the information and presentations from the November 15th-16th Annual NWTEMC Partners Conference.
Don't forget to send in the Conference Evaluation!
Registration Form: NWTEMC Nov. Conference REGISTRATION FORM
Agenda: NWTEMC Agenda Nov 15 Conf.pdf
Conference Evaluation, please fill out and fax or e-mail back: NWTEMC Conf_Evaluation 11.15.07.pdf
List of Attendees: NWTEMC Conference Attendees.xls
Conference Poster, "Tribes of Washington State, including Member Tribes of the NWTEMC": WA_Tribes Map 11.12.07.pdf (4.1 mb)
Photos from Conference
Day 1: Nov 15, 2007
Day 2: Nov. 16, 2007
---
Presentations: (In Powerpoint format, unless noted)
Day 1:
Emergency Management: Before and After Homeland Security Money, by Rich Tokarzewski, King Co. Office of Emergency Mgmt.
2007 Annual NWTEMC Conference, by Lynda Harvey, Director of the NWTEMC, and Steve McLaughlin
NWTEMC Congressional Proposal for Funding.doc
National Incident Mgmt. System (NIMS) for Tribes 2007-08, Ron Britton, FEMA Region 10 NIMS Coordinator
FY 2008 NIMS Inplementation Activities for Tribal Nations.doc
DRAFT Tribal Nation Emergency Operations Plan Template & Guidance, Nov 2007.doc
Shoalwater Bay Indian Tribe Emergency Mangement Program, Lee Shipman, Director of Emergency Mgmt, Shoalwater Bay Indian Tribe
Colville Tribal Emergency Management: A Summer 2007 Overview, (8.63 mb)Chris McCuen, Colville Emergency Mgmt.
Sauk-Suiattle Indian Tribe & Darrington Wa.: CERT Training and Exercise, Sgt. Craig Pruitt, Sauk-Suiattle Police and Chief Dennis Fenstermaker, Darrington Fire Dept.
Snoqualmie Tribe: What we have done and where we are going., Hon. Fuzzy Fletcher, Director, Snoqualmie Tribe Emergency Mgmt.
Ham Radio: Tulalip Tribes R.A.C.E.S. by Tina Pacheco (KD7UEV) & Scott Pacheco (N7ZNW)
NWTEMC Medical Reserve Corps, by Roberta Losik-Welch, Tribal MRC Coordinator
Day 2, Grants Workshop:
Federal Grants Short Course, An Introduction, by Sally Hintz, NW Washington Director, Office of Senator Maria Cantwell
Emergency Management Performance Grant (EMPG) Program, by Rachel Sova, WA Emergency Mgmt. Division
---
Misc:
DOH Funding Proposal for November 15-16 NWTEMC Conference
For more information please contact Lynda (Harvey) Zambrano at 425-508-3967 or email to lynda@nwtemc.org
---
where: Red Lion Hotel, Bellevue, WA
Tel: 425-455-5240
Fax: 425-455-0654
E-mail: bellevuesales@redlion.com
Mapquest Driving Directions to Red Lion Inn
when: November 15th & 16th, 2007
what: The Fall Semi-Annual NWTEMC Conference. This event was hosted by the Snoqualmie Tribe, who are located nearby in the beautiful Snoqualmie River Valley.